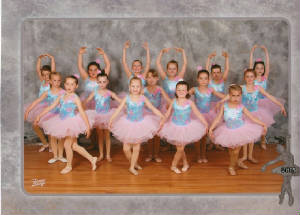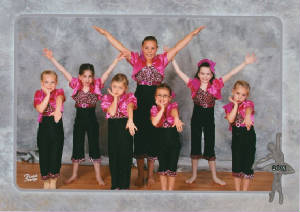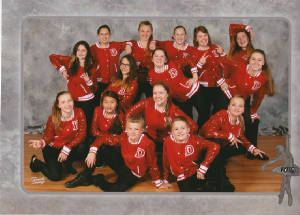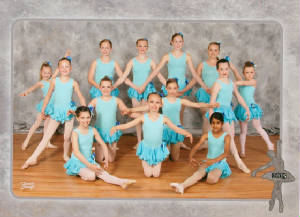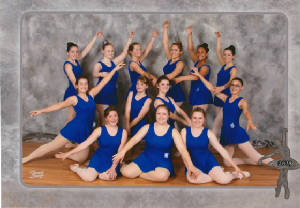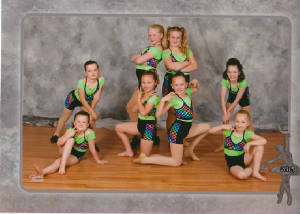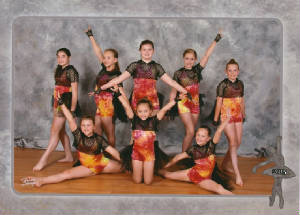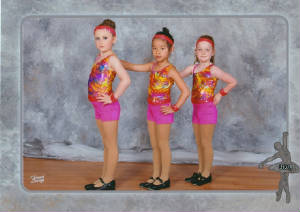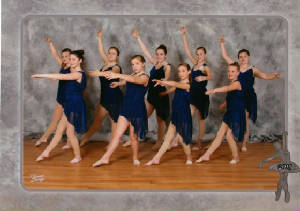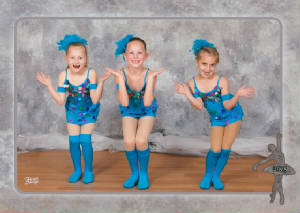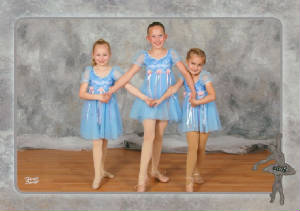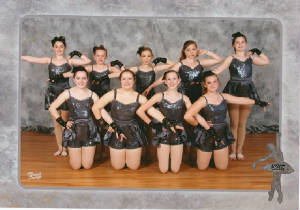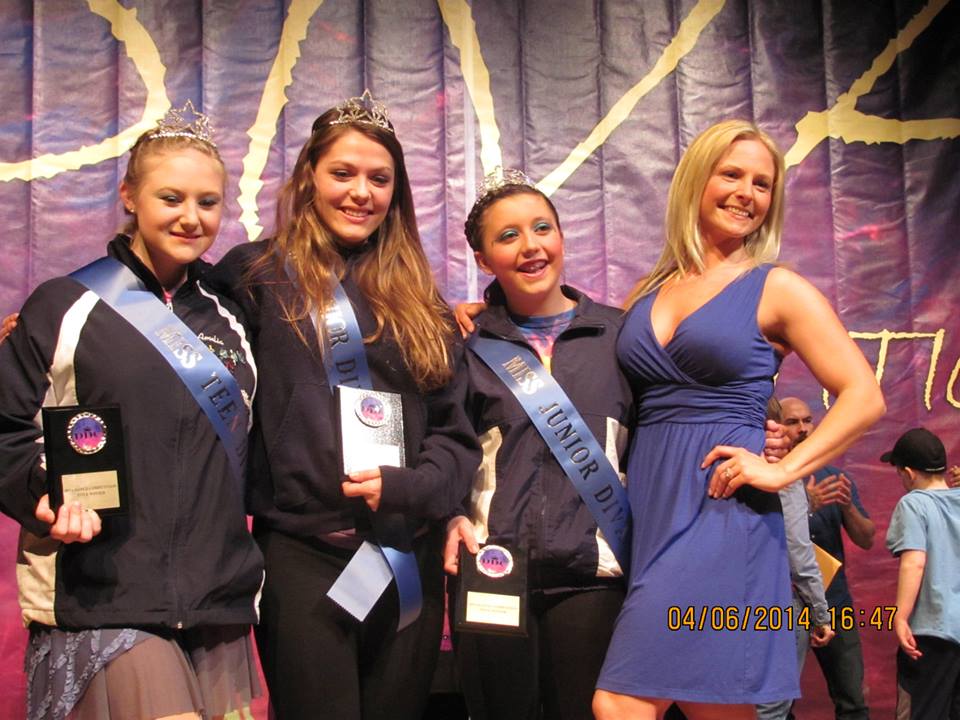 Olivia- Miss Junior Diva- highest junior solo, Amelia Miss Teen Diva- highest teen solo, Kristina Miss Senior DIVA highest senior solo. Miss Ann from DIVA 2014




2015 Kristina was 1st runner up for Miss Senior. Olivia was 1st runner up for Miss Teen, Meghan F 2nd runner up for Miss teen. Kayden 1st runner up Miss Junior. Alayna 1st runner up Miss Petit.

2016: Alayna West Miss Petit 1st runner up, Kayden Miss junior 1st runner up and Meghan F 2nd runner up. 2017: Caitlyn 1st runner up Miss petit Diva, Lauren L 3rd runner up. Meghan F 1st runner Miss Teen, Olivia 3rd runner up Miss Teen. Davi Winner of Miss Seniot Diva.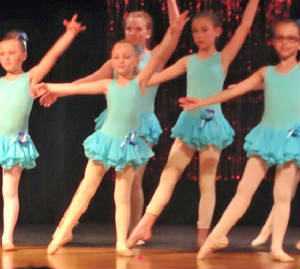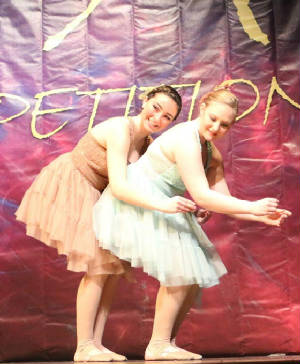 Overall highest score at DIVA 2014 Jillian and Amelia.
2013 Jillian's solo Overall Highest Score
2012 Senior Jazz DIVAS Overall highest score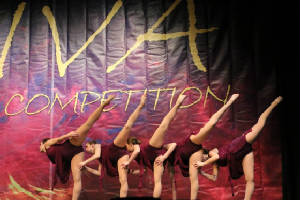 Lyrical choreographed by Miss Stephanie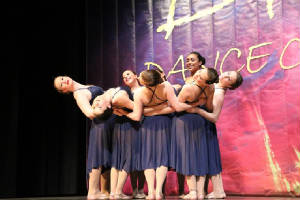 Lyrical choreographed by Miss Donna
Meghan F- Double Platinum at Showstopper