Welcome!
Celebrating 21 years
.
Recital June 19

Summer Camps and classes register now

Email us at Footworksdance@gmail.com

Costume fees are non Refundable. Thank You

A warm and welcoming atmosphere for your children.
Please print off this form. Mail it with your $25 registration fee to FootWorks Studio PO Box 419 Milton VT. Or send back signed via email and venmo Donna-LaRose-1

7 Southerberry Drive Milton VT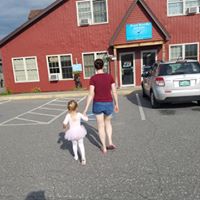 Artistic Director: Donna LaRose
922-7577
Birthday Parties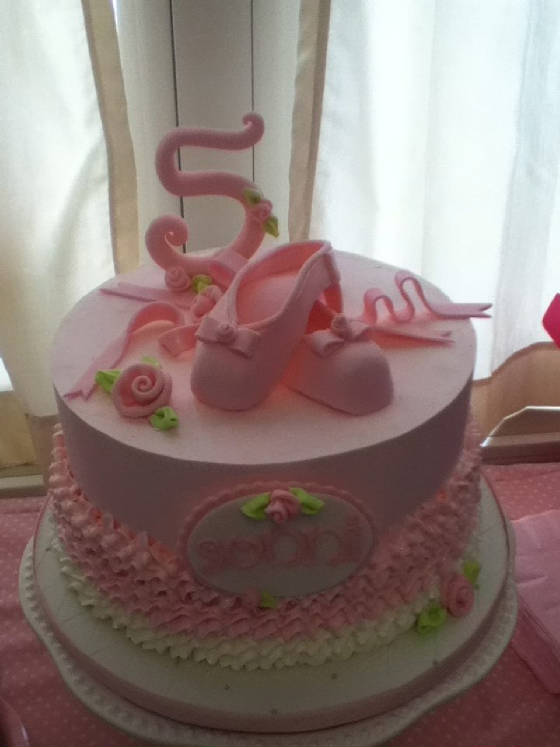 Check out our fee schedule and compare. Excellent discounts for multiple classes.