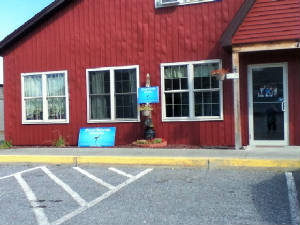 Artistic Director: Donna LaRose

7 Southerberry Drive

Milton VT 922-7577
Welcome and Happy New Year!
New Ballet and Dance Classes starting in January. Register now for your spot.
Weather is getting cold, so bring your toddler in for Parent & Me Class now Saturdays 10:45 to 11:30 ages 2 to 4 with a parent or guardian.
Birthday Parties $125.00 for up to 10 kids
1 hour dance party and gymnastics with 1 hour cake and presents. You provide the cake and drinks we provide the paper products and some decorations.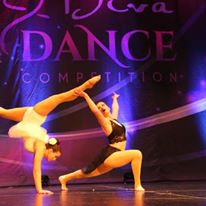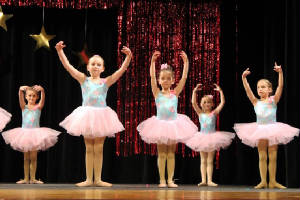 Great loyalty discounts for siblings or for children who wish to take more than one class per week. Classes offered Recreationally, Progressively, Pre professional.

Our classes are taught by qualified experienced instructors. Our student teachers assist with classes only.

We offer students performance opportunities, Children will not fully experience dance without the performance. Only 1 costume fee per year except students who are also in gymnastics or hip hop in addition to their combo class.

We train first then teach choreography. Children learn dance not just dances.

We offer a ballet program and 3 levels of gymnastic training which includes beam and bars.