Welcome to FootWorks!


A warm and welcoming atmosphere where your children will flourish one small step at a time. Where we will train your child, not just teach them dances.


Just added Summer Tumbling class ages 10 and up with Miss Stephanie. Perfect class to get that back tuck, aerial or whip back you've been working on. Tuesdays beginning July 2 at 4:30 to 5:30. $55 For 4 Weeks $15 per class. Last class July 30th.


Register online here for classes.
Subject to processing fee if done online.

or Copy and print registration form from our registration page.

We accept cash, check or online payments only.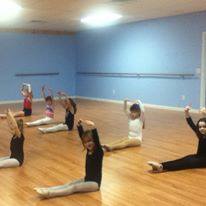 Located at 7 Southerberry Drive Milton VT in the ACE Shopping Center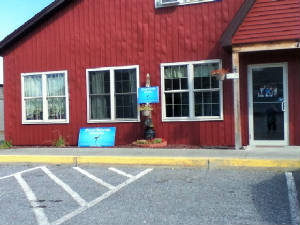 Artistic Director: Donna LaRose
922-7577
Birthday Parties $125.00 for up to 10 children. $150 if more than 10 children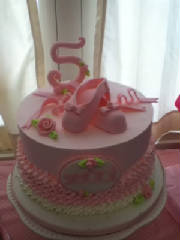 We have very good loyalty discounts for multiple classes or if you have more than one child who wishes to dance.